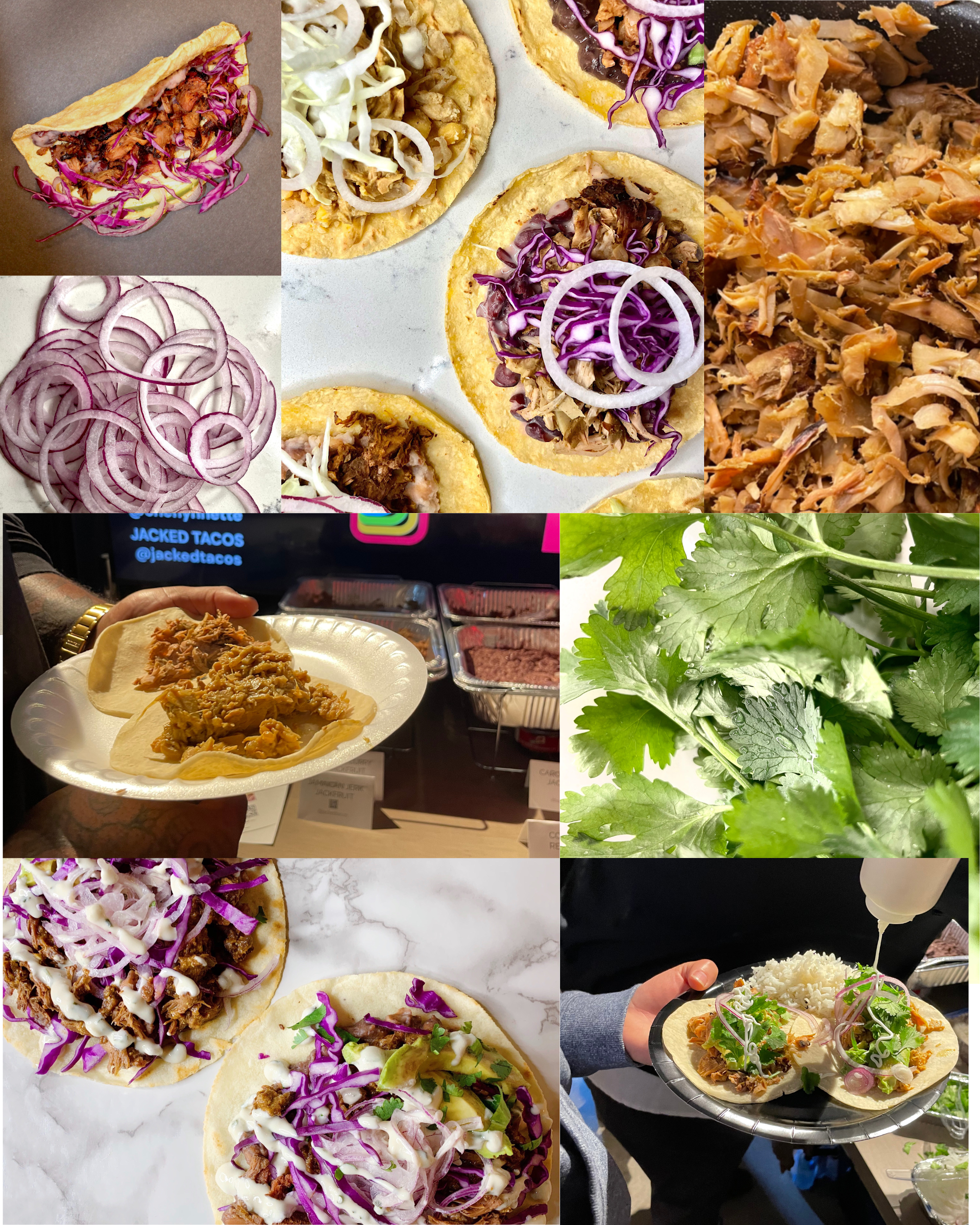 the vegan taco everyone loves!
plant-based catering in Los Angeles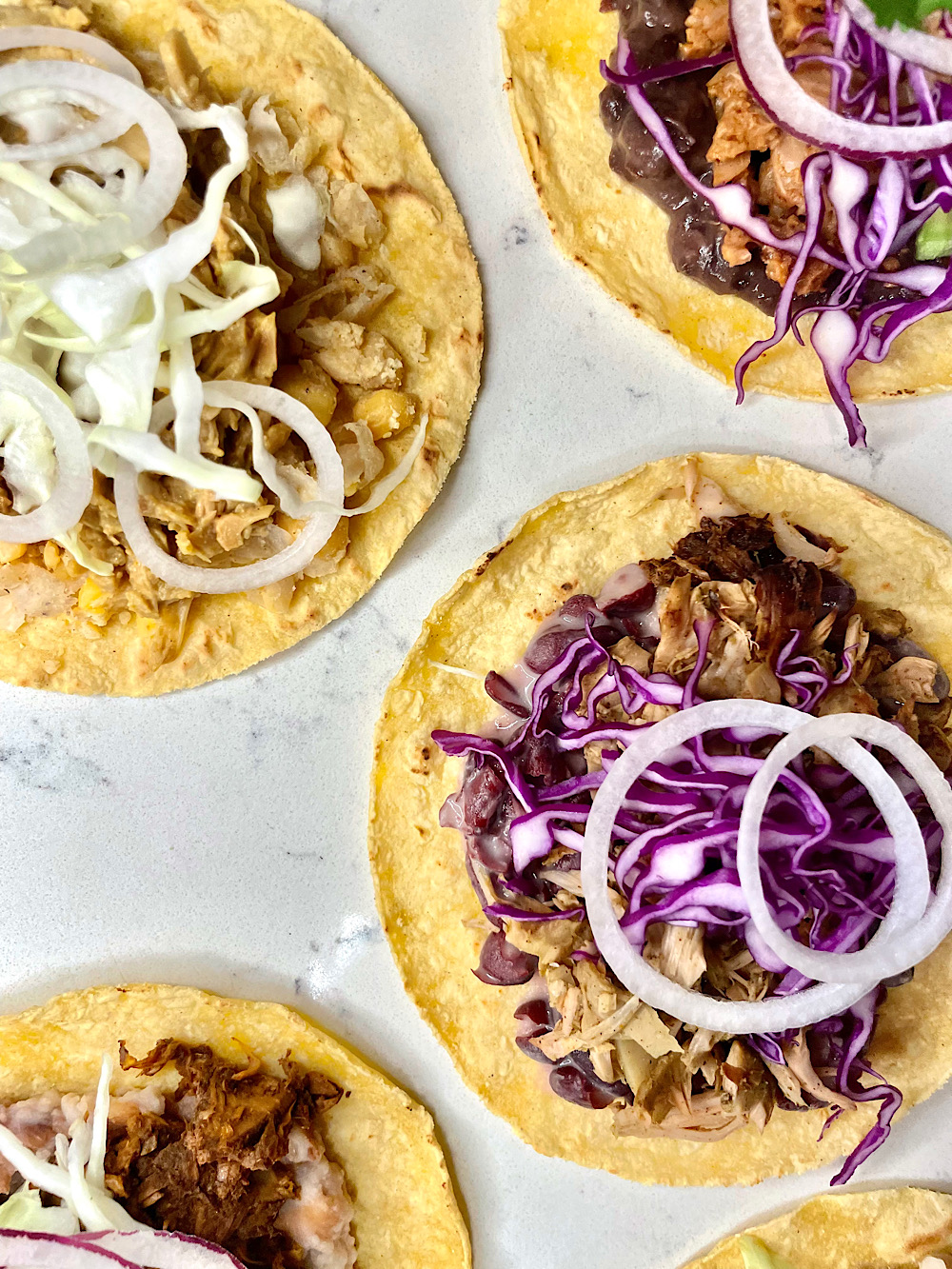 +
SAVORY
JACKFRUIT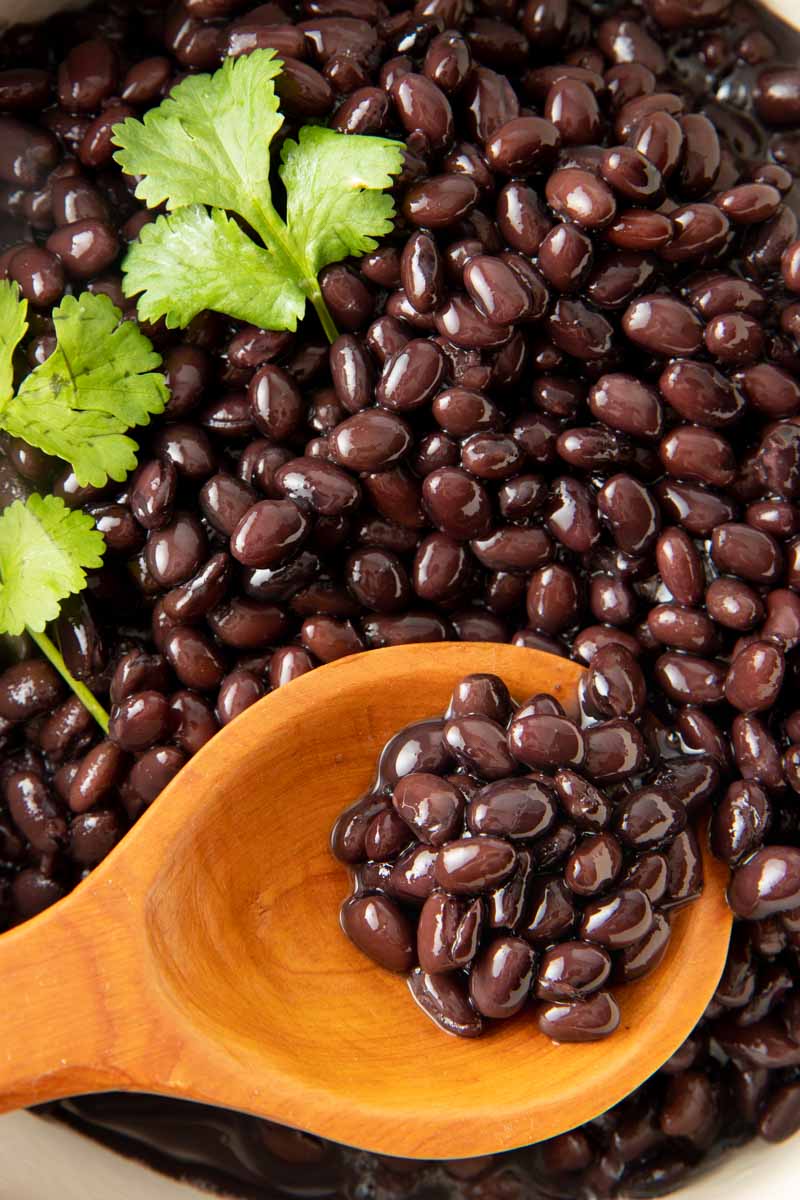 +
PROTEIN
FROM BEANS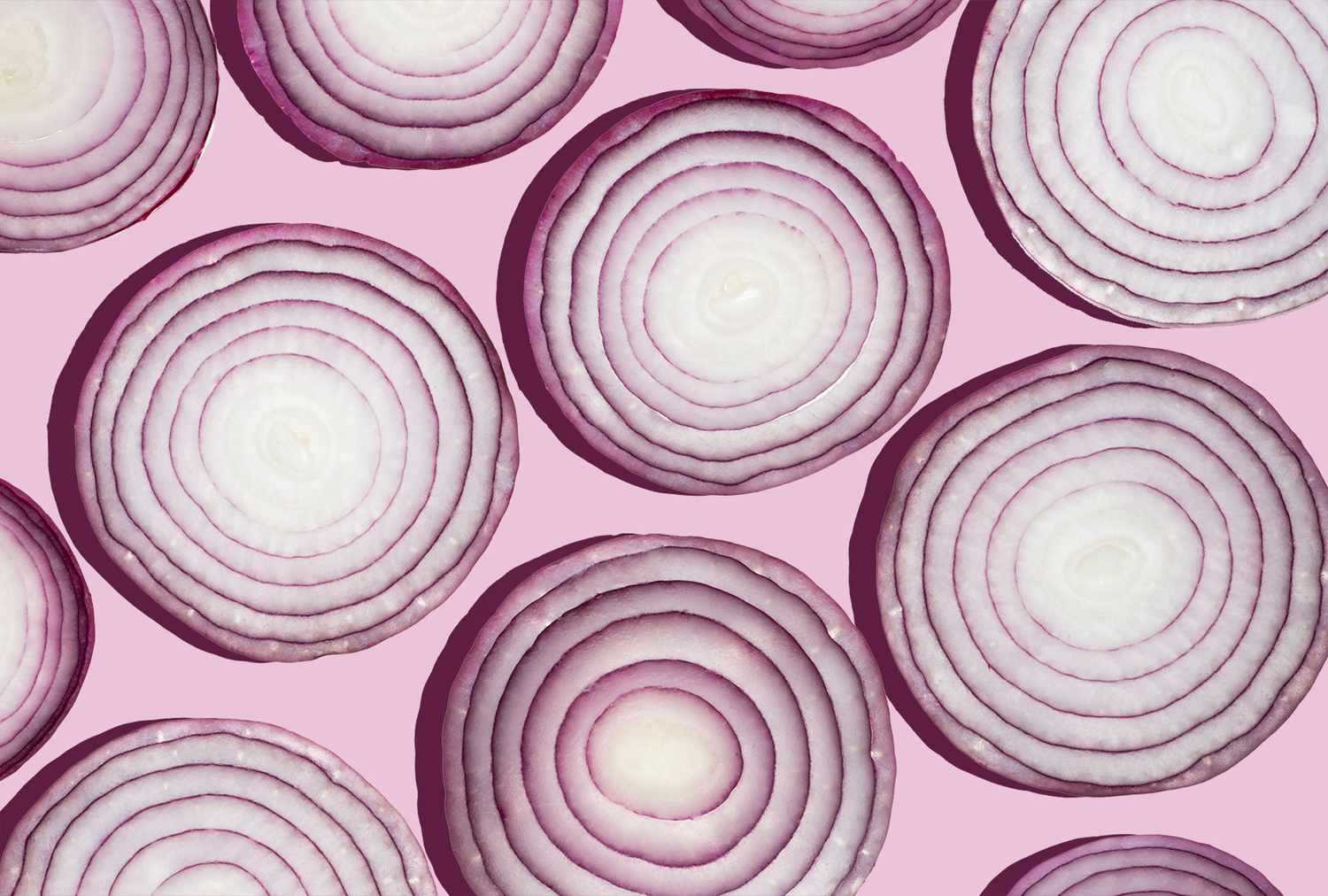 +
VEGGIES
MADE FRESH
With experience from franchises to 4-stars, Chef Lynnette Astaire shares Jacked, her celeb-fave jackfruit tacos, in five (and counting) savory varieties. From BBQ to Curry, each blend tours the globe of familiar flavors and is paired with a bean protein, for the ultimate comfort food.
Jacked currently offers catering of our flavorful and affordable self-serve taco bars to the Los Angeles area. From wellness events to weddings, our self-serve taco bar works for any occasion: employee lunch, music production, photoshoots and more…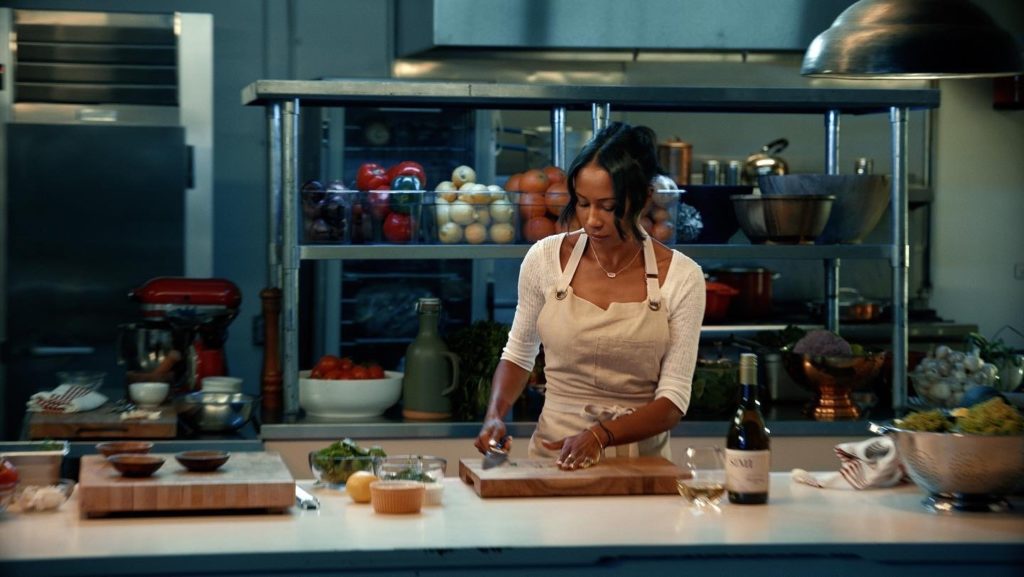 "It's incredible how many non-vegans love these tacos, It's such a good feeling to feed skeptics and have them fall in love."